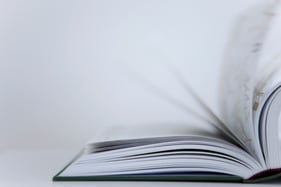 The Appraisal Institute recently announced that it has issued a second edition of "Valuation by Comparison" by Mark Ratterman, which examines the common pitfalls that appraisers encounter when searching for data. This updated version also presents online search tips that can help practitioners find information in markets where data is scarce, inconsistent, or misleading.
According to the Appraisal Institute, "Valuation by Comparison" helps appraisers get back to the basics by exploring the reasons behind current market behavior and the logic of the sales comparison approach. The book will help appraisers develop a deeper understanding of the valuation process and provide them with the ability to handle a wide variety of appraisal assignments.
Designed with the needs of intermediate-level residential appraisers in mind, this second edition of "Valuation by Comparison" updates the first by addressing recent changes in the real estate market. It also presents new and innovative ways to solve persistent appraisal-related problems.
In short, "Valuation by Comparison" explores creative techniques that appraisers can use to understand market behavior and produce logical, well supported opinions of value.
For more information, or to purchase the new book, check out the Appraisal Institute's website.
Source:
Appraisal Institute – appraisalinstitute.org