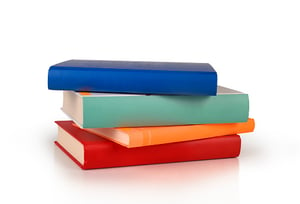 The Appraisal Institute recently announced that it has published a new book by Mark Ratterman called, "Residential Property Appraisal," which explores all aspects of homeownership, value, and economics and details all the steps of the residential appraisal process.
This new book is an authoritative, accessible text for both inexperienced appraisers looking to better understand the process and seasoned veterans looking for timely information on current topics and issues.
According to the Appraisal Institute's press release, "Residential Property Appraisal" thoroughly discusses specialty residential property-types and markets. Each chapter includes examples that illustrate common scenarios the one can encounter and presents definitions of key terms that help the reader better understand the important concepts being discussed.
The book is available for purchase online via the Appraisal Institute's Online Store.
Source:
Appraisal Institute – appraisalinstitute.org