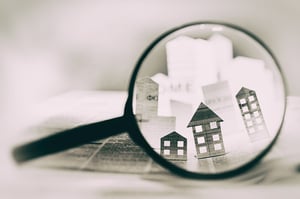 The Appraisal Institute® recently announced that it has launched an information system—known as the "Property Use Classification System" (PUCS)—which classifies and describes property uses and assists real estate analysts and others with their property use data storage and analysis.
According to the Institute's press release, PUCS is based on the organization's Commercial Data Storage Standard, which was developed in 2003. The new system expands the number of property classes from 13 to 18 and divides uses for land and buildings. It contains three levels of use classification: property class, property type, and property subtype.
PUCS is also equipped with a large number of property types and property subtypes that are inclusive of the hundreds of property types appraisers value on a regular basis. These include newly developed uses, such as energy, rock-climbing facilities, recycling centers, waste transfer stations, and intermodal properties.
The system is designed to help appraisers, appraisal firms, data companies, and others sort and organize property information. In particular, appraisers can use PUCS to create databases of comparable sales, while clients of appraisers can use the tool to better (or more completely) describe assignments to said appraisers. Real estate companies, who are looking to organize their data, can use it to align with valuation processes and procedures.
For more information, check out the Appraisal Institute's PUCS webpage.
Source:
Appraisal Institute – appraisalinstitute.org