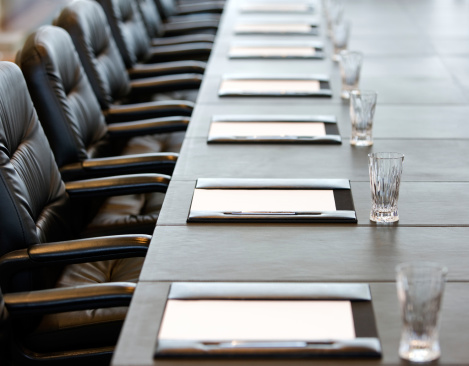 Just prior to the new year, The Appraisal Foundation elected its 2018 Officers and Board Members for its Board of Trustees, Appraiser Qualifications Board (AQB), and Appraisal Standards Board (ASB).
The Appraisal Foundation, and its various boards, serve the United State's valuation profession to help protect public trust by ensuring that appraisals are performed in compliance with generally accepted valuation standards. They are also in charge of setting the profession's minimum qualifications.
According to the Foundation's press release, its board members practice in a variety of appraisal disciplines – including real property, personal property, business valuation, and mass appraisal.
2018 Officers of The Appraisal Foundation's Board of Trustees:
Adam Johnston – Chair

Ronny W. Johnson – Vice Chair

Leila Dunbar – Secretary

Richard Edmunds – Treasurer

Lisa Hobart – Assistant Secretary

Jeremy K. Gray – Assistant Treasurer

Thomas V. Boyer – Immediate Past Chair
In addition, John D. Russell was also appointed to the Board of Trustees by The Appraisal Foundation's Advisory Council.
2018 Appraiser Qualifications Board Appointees:
Mark A. Lewis – Chair

Greg Harding – Vice Chair

Brad Swinney – Representative

Shawn L. Telford – Representative
2018 Appraisal Standards Board Appointees:
Maggie Hambleton – Chair

Wayne R. Miller – Vice Chair

Michelle Czekalski-Bradley – Representative

Lisa Desmarais – Representative
For more information on all these individuals listed above, check out The Appraisal Foundation's official press release.
Source:
The Appraisal Foundation – appraisalfoundation.org