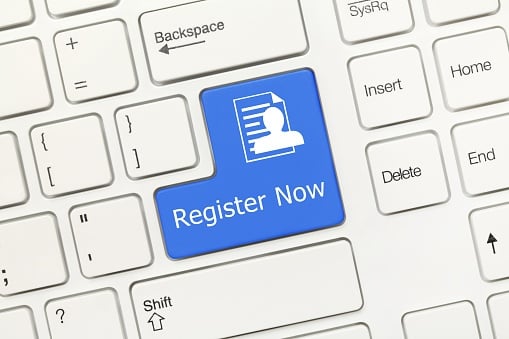 The Federal Housing Administration (FHA) has completed its first three onboarding phases for its new Electronic Appraisal Delivery (EAD) portal, leaving only four phases remaining for those that wish to migrate to the new portal. The fourth onboarding phase begins on January 15, 2016, and all FHA-approved mortgagees that intend on participating must be registered prior to this date.
After this fourth onboarding phase begins on January 15, there will only be three onboarding phases remaining:
February 15, 2016
March 15, 2016
April 15, 2016
Mortgagees must first register for their chosen onboarding phase in FHA Connection (FHAC) before they can begin migrating to the new portal, and must complete an onboarding phase prior to the portal's June 27, 2016 mandatory use date. To accomplish this, a mortgagee's designated FHAC Applications Coordinator should follow the steps below:
Log-in to FHAC and select the "Lender Functions" option.
On the "Lender Functions" screen, choose the second item in the menu titled, "Electronic Appraisal Delivery Sign Up" – the onboarding phase information and registration capability are displayed on this screen.
Select the desired onboarding phase.
If a scheduling conflict emerges, mortgagees can always reschedule their EAD migration to a different available onboarding phase using the instructions that are provided in FHAC's "Electronic Appraisal Delivery Sign-Up" screen.
The FHA has strongly suggested that mortgagees register for the earliest possible onboarding phase, because it will provide them with more time to work within the EAD portal to help ensure that their systems, data flow, and operational processes map to the portal requirements before the mandatory use date (June 27, 2016). In addition, the FHA also suggested that mortgagees plan for an onboarding phase based off their FHA volume, technical development capability, and operational migration needs.
EAD portal onboarding will take place in a live system, and mortgagees will have the ability to use both the new EAD portal and the current appraisal data submission methods until June 27, 2016. It's important to note, however, that any appraisal data transmitted to the FHA via the new EAD portal—which includes any data submitted during an onboarding phase—will become the appraisal of record.
The FHA would also like mortgagees to note that once they've registered for an onboarding phase, they will not be able to access the EAD portal until their phase has begun. They must also select and register their EAD Administrator(s) via the FHAC, who will then in turn receive EAD access credentials. Mortgagees with multiple FHA Lender ID's will need to register an EAD Administrator for each Lender ID during the onboarding phase.
For more information regarding the EAD portal's onboarding phases, check out the FHA's "Onboarding to the EAD Portal" fact sheet.
In addition, more information can also be found on the FHA's "Mortgagee Onboarding Process EAD Portal" webpage.
Sources:
FHA – portal.hud.gov
Valuation Review – valuationreview.com