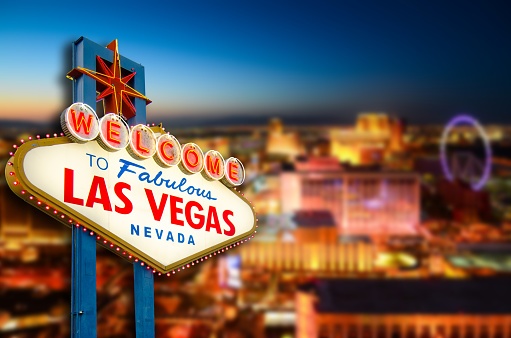 Next week, Global DMS' own Matt McHale will be attending and exhibiting the company's flagship product eTrac® in booth #301 at the 2015 Appraisal Summit & Expo in Las Vegas, NV. Mr. McHale is also scheduled to host a live panel discussion during the summit's Opening Reception alongside Phil Crawford of "Voice of Appraisal."
Panel Discussion Details:
Date

: Wednesday, November 18th

Time

: 5:00 p.m. – 6:30 p.m. PDT

Location

: Planet Hollywood Resort & Casino in Las Vegas, NV.
The Appraisal Summit consistently brings together hundreds of leaders in the valuation industry, and is considered one of the country's largest gatherings of real estate appraisers. Those that attend will be updated on legislative activities at both the state and federal level, as well as the future of appraisal technology. The numerous sessions being held throughout this 2-day event will also preview what appraisers must do to be competitive in the new Dodd-Frank environment.
For more information, please visit the Appraisal Summit's official website.
About Matt McHale:

Mr. McHale is the Chief Revenue Officer of Global DMS, and is an expert in the use of technology and outsourcing in mortgage operations, as well as the appraisal process, paperless processes, regulations, and compliance – including the Home Valuation Code of Conduct (HVCC), FHA's appraisal guidelines, and Fannie Mae's Collateral Data Delivery initiative.
Matt maintains an active presence in the real estate valuation segment, as well as in the industry as a whole. He is a frequent presenter and speaker at industry conferences for both real estate valuation and social media trends.
About Global DMS:
Founded in 1999, Global DMS is a leading provider of commercial and residential real estate valuation solutions catering to lenders, servicers, AMCs, appraisers, and other real estate entities. The company's solution set is cost-effectively delivered on a Software-as-a-Service (SaaS) transactional basis, ensuring compliance adherence, reducing costs, increasing efficiencies, and expediting the entire appraisal process.
The company's solutions include its eTrac appraisal management platform, eTrac Web Forms, Global Kinex®, AVMs and data analytics products, the MISMO Appraisal Review System (MARS®), ATOM (Appraisal Tracking on Mobile), BPOs, and AMCmatch.com.
For the latest industry and company updates, follow Global DMS on Facebook, LinkedIn, Twitter, and Google Plus.