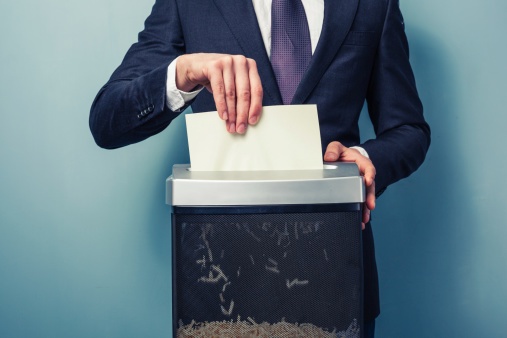 The Department of Housing and Urban Development (HUD), which oversees the Federal Housing Administration (FHA), decided to withdraw a portion of a controversial proposed rule that would have allowed for the termination of FHA insurance if lenders didn't meet the proposed claim-filing deadlines.
These proposed claim-filing deadlines ranged from one year after the expiration of diligence timelines to as short as three months for properties acquired via foreclosure, and were brought about due to several years of servicers delaying their claim-filing for insurance benefits – opting to wait and file a large number of claims all at once.
According to a press release issued by the administration back in July, the costs associated with this delayed claim-filing, as well as the large number of claims being filed simultaneously, has been a strain on the FHA's resources. However, several lawyers at K&L Gates reported to Inside Mortgage Finance that had the proposal been implemented, it could have had a "chilling" effect on FHA lending.
All this being said, other aspects of the proposal weren't withdrawn – including provisions that involve the curtailment of interest and the disallowance of certain expenses when lenders fail to initiate a foreclosure in a timely manner.
For more information on these remaining proposals, check out the following resource on regulations.gov.
NOTE: The FHA has yet to update the proposal's text, so please disregard any information pertaining to claim-filing deadlines.
Sources:
HUD – portal.hud.gov
Inside Mortgage Finance – insidemortgagefinance.com
Valuation Review – valuationreview.com