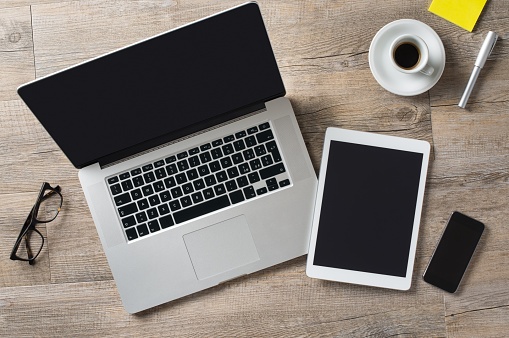 According to a recent Fannie Mae survey, a substantial digital divide seems to exist between the mortgage lending community and younger, more tech-savvy borrowers who prefer to shop for a mortgage online via mobile technology – such as tablets and smartphones.
The GSE's survey found that more and more borrowers are going online to obtain their mortgage, using both personal computers and newer mobile-based technologies. Currently, 12% of recent homebuyers have used mobile devices to get a mortgage quote. Likewise, 6% have used mobile devices to fill out a mortgage application. However, 30% and 20% respectively have said that they would like to use a mobile device to perform these mortgage activities in the future.
On the other side of the spectrum, most lenders indicated that they are still in favor of the more traditional routes versus using digital channels, and will continue to emphasize investment in these traditional processes over mobile initiatives. Approximately three out of four lender-respondents do not currently offer any type of mobile app that enables consumers to shop for a home or obtain a mortgage, but 40% do plan on making a mobile app available within the next year or so.
Fannie's research did show that there remains an important role for face-to-face contact, and many consumers still prefer speaking to an expert at certain points during the mortgage shopping process. With that said, the GSE has suggested that mortgage lenders begin considering the appropriate mix of traditional, online, and mobile mortgage channels and functionality to address the evolving consumer preferences of the particular market segments they serve.
"Mobile devices are widely and increasingly used for a variety of transactions, including mobile payments and banking," said Steve Deggendorf, who conducted the study for Fannie Mae. "Mobile activity is less common in the mortgage space than other consumer finance market segments, but the opportunity is promising. However, the lower priority that lenders are placing on mobile channels—and the differences in lender and consumer views on mobile tool functionality—could place lenders at risk of either not meeting consumer demand or encouraging new entrants to address this growing demand at the expense of existing firms. Getting the right mix of traditional, online, and mobile channels and tools may be a key to future success."
To see the full analysis of Fannie Mae's recent survey, as well as detailed infographics, click here.
Sources:
Fannie Mae – fanniemae.com
Inside Mortgage Finance – insidemortgagefinance.com