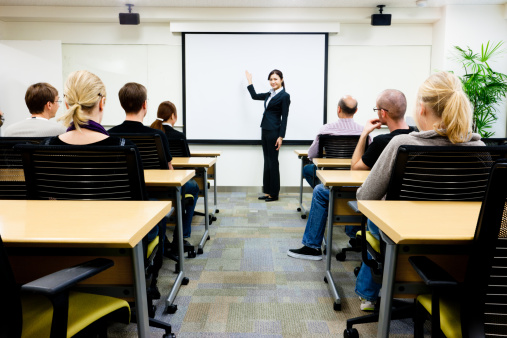 The Appraisal Foundation recently announced the release of a new course in its National Uniform Standards of Professional Appraisal Practice (USPAP) Course Series called the 7-hour USPAP Update Course for Mass Appraisal. According to the foundation's press release, the new course covers the requirements for ethical behavior and competent performance by all appraisers as set forth in the USPAP.
The new 7-hour USPAP Update Course for Mass Appraisal is designed and approved for appraisers in all areas of the appraisal profession that are seeking competency with the USPAP – including those subject to state licensing or certification as well as continuing education requirements imposed by professional organizations, client groups, or employees.
The course was developed by The Appraisal Foundation with the assistance of the International Association of Assessing Officers (IAAO), and highlights common USPAP errors, deficiencies, and misconceptions. It also includes illustrations and case studies that are relevant to the daily practice of mass appraisers.
The new course is equivalent to the 7-hour National USPAP Update Course, and must be taught by an Appraiser Qualifications Board (AQB) certified USPAP instructor. It will be revised periodically to correspond with future editions of the USPAP so that everything remains relevant and accurate.
Those interested in taking the new 7-hour USPAP Update Course for Mass Appraisal should contact their local course provider.
Sources:
The Appraisal Foundation – appraisalfoundation.org
Valuation Review – valuationreview.com