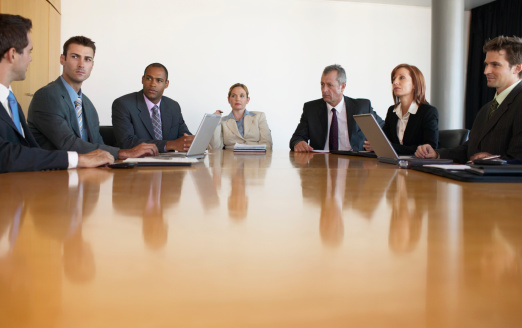 In addition to its Appraisal Practices Board, the Appraisal Foundation is also searching for qualified candidates to serve on its Board of Trustees, where four at-large trustee seats are currently available.
The foundation is specifically looking for individuals with leadership experience that have an interest in the appraisal profession. Previous trustees have come from a wide range of backgrounds, including all the appraisal disciplines, users of appraisal services, former regulators, academics, and business leaders.
Those with appraisal service backgrounds, such as lawyers, educators, and financial service reps, as well as those with experience in appraisal disciplines, such as real property, personal property, and business valuation, will be strongly considered. At least one of the four trustees chosen will be an individual who represents the interests of consumers.
Completed applications must be submitted to the Appraisal Foundation by April 1, 2015, and can be found on their website.
About the Board of Trustees:
The Appraisal Foundation's Board of Trustees is the governing body of the foundation that works to promote professionalism and ensure the public's trust in the appraisal profession. It provides financial support and oversight to the Appraisal Foundation's three independent boards, including the Appraisal Practices Board, the Appraiser Qualifications Board, and the Appraisal Standards Board.
The Board of Trustees usually meets twice a year—once in the spring and again in the fall—and Trustees are always reimbursed for their travel expenses. However, they are not compensated for their time away from work. Those selected will each serve three-year terms beginning on January 1, 2016.
Sources:
The Appraisal Foundation – appraisalfoundation.org
Valuation Review – valuationreview.com