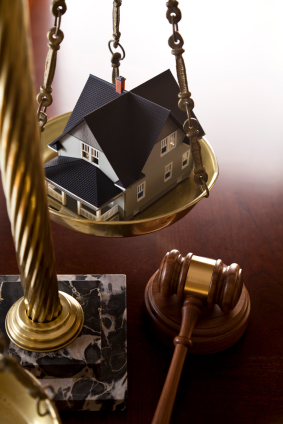 Appraisal fraud has declined significantly over the past year, according to the U.S. Department of the Treasury Financial Crimes Enforcement Network (FinCEN). After releasing its final "SAR Stats" for the 4th quarter of 2014, FinCEN found that there were merely 2,033 cases of appraisal fraud reported in 2014, as compared to the 7,641 cases reported in 2013 – a 73% drop.
The latest "SAR Stats" – a compilation of numerical data gathered from the FinCEN Suspicious Activity Reports filed by financial institutions – also revealed that there were only 738 appraiser-reported fraud cases in all of 2014, as compared to 4,101 in 2013. This dramatic decline as a whole has been credited to the recent uptick in industry oversight, as well as the Appraiser Independence Requirements found in the Dodd-Frank Act.
Appraisal fraud can be classified as the following:
Overvaluing a property to obtain more money when that said property is sold or a cash-out refinancing takes place.
Undervaluing a property in connection with an inside plan to purchase said property at a discounted price.
Appraisal fraud cases saw the steepest decrease year-over-year in 2014, but overall, mortgage fraud as a whole was down across the board. According to FinCEN's "SAR Stats", the total number of reported fraud cases in regards to mortgages fell from 51,139 in 2013 to 32,766 in 2014 – a 64% decrease.
Sources:
Valuation Review – valuationreview.com
LexisNexis Risk Solutions – lexisnexis.com