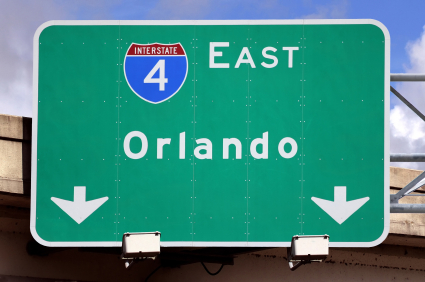 Next week, Global DMS will be attending the 2015 Ellie Mae Encompass Experience at the Swan and Dolphin Hotel in Orlando, Florida, where we will be exhibiting our flagship product eTrac® in booth #409.
The conference is set to feature several keynote speakers, and will provide attendees with expert insight and practical industry intelligence. It will also offer attendees a unique opportunity to get caught up on all the latest industry developments, exchange perspectives with peers, and connect with valuable service providers that can help take their business to the next level.
For more information, please visit the conference's official webpage.
Global DMS Involvement:
Global DMS will be in attendance for the duration of the conference, and is excited by the opportunity to both meet and reconnect with the many renowned professionals that will be present. Our company's Sales Manager, Chris Palermo, VP of Marketing, Jody Collup, and Account Manager, Melissa Madden, will be on-site in booth #409 to answer any questions you may have about our company and/or its various products.
As a bonus, those that stop by our booth will automatically be entered in our giveaway for an iPad Mini!
eTrac-Encompass Integration:
Global DMS' eTrac platform and Ellie Mae's Encompass® LOS have been seamlessly integrated with one another to provide Encompass users with direct access to our appraisal management platform. The seamless interface establishes system-to-system transaction processing that dramatically speeds up the ordering and appraisal management processes for lenders by eliminating duplicate data entry, providing real-time appraisal process status updates, and providing a robust communication functionality between lenders and their valuation vendors.
The integration's 3-point interface creates added efficiencies in a lender's workflow, and is very easy to use:
1) Orders are sent to eTrac from Encompass
2) Status updates are sent to Encompass from eTrac
3) Files are pulled from eTrac on request by Encompass