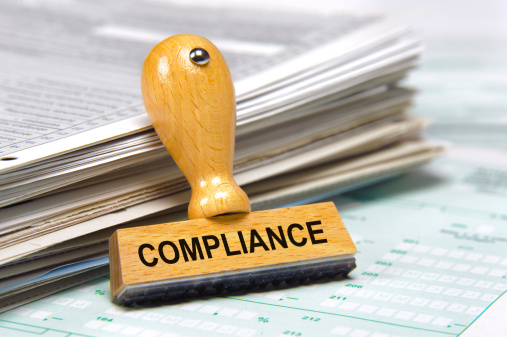 The Federal Deposit Insurance Corporation (FDIC) has officially released its second in a series of three new technical assistance videos, which are being developed to help assist bank employees with meeting the new regulatory requirements surrounding mortgage loans.
According to the FDIC's press release, these videos address compliance adherence with the Consumer Financial Protection Bureau's (CFPB) new mortgage rules. The first video—released this past November—covers the Ability-to-Repay Rule, and the second video covers the Loan Originator Compensation Rule. The third video will touch upon the CFPB's Servicing Rule, and is expected to be released later this month.
"Today's release of the second technical assistance video on the new mortgage rules represents the FDIC's ongoing commitment to informing community banks about important regulatory issues, and to help them manage regulatory changes in the consumer compliance area," said Mark Pearce, Director of the Division of Depositor and Consumer Protection at the FDIC.
The three technical assistance videos have been tailored for both Compliance Officers as well as other staff members that are responsible for ensuring their bank's mortgage lending operations remain in full compliance with the new CFPB rules.
To access both the FDIC's new technical assistance videos as well as additional information, please visit the FDIC's website.
Sources:
Federal Deposit Insurance Corporation – fdic.gov
National Mortgage Professional – nationalmortgageprofessional.com
Compliance Alliance – compliancealliance.com