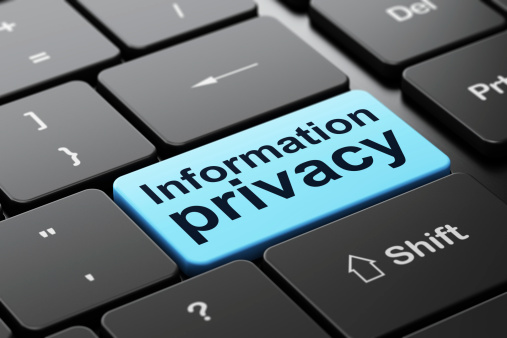 Non-Public Information (NPI) is considered any identifiable information about a borrower that is not of public record, and this information should not be incorporated into order assignment emails to appraisers.
According to the NPI guidelines, Appraisal Management Companies (AMC) and lenders should not include both the borrower's name with any of the following information in their order assignment emails to appraisers:
Lender name

Loan number

Account number

Subject property address

Unlisted phone number

Anything else that may identify someone
To clarify, the information listed above may still be used within the order assignment emails, just not in conjunction with the borrower's name. AMCs and lenders must provide links that direct appraisers to their respective management systems, where they can then view the borrower's personal information.
Fortunately, there is technology available that will seamlessly keep your order assignment emails in full compliance with this NPI standard without requiring a time-consuming overhaul of your email processes and templates. This technology is known as SNOE (pronounced 'snow'), the eTrac® Secure New Order Email application.
SNOE automatically modifies the eTrac-generated order assignment email to restrict visibility of the borrower's personal information, while still providing appraisers with enough details to make an educated decision about accepting the order. The email includes an easy-to-find link that allows your appraisers to view both additional order details and supporting documentation from within eTrac itself. However, the purchase agreement will not be viewable until the appraiser actually accepts the order.
In addition, SNOE is equipped with multiple settings that allow you to configure several order acceptance options for appraisers—such as 'Accept with Conditions'—to help streamline the process even further. Appraisers will also be able to quickly accept or decline an order directly from within the email.
For more information on SNOE or eTrac as a whole, please contact us at 877-866-2747 (option 2) today! If you're a current eTrac user, please dial 877-866-2747 (option 3).
NPI Overview:
NPI is part of the Gramm-Leach-Bliley Act (GLB), which was passed back in 1999. Under GLB, both the security and the privacy of a consumer's non-public personal information ("NPI") are protected, and both financial institutions and appraisers must adhere to these standards. For more information on NPI, please click here.