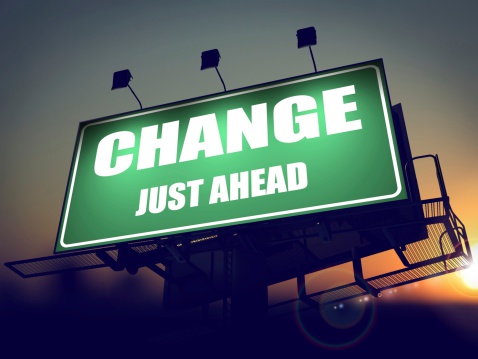 Back in January of 2014, Fannie Mae launched its proprietary appraisal messages in the Uniform Collateral Data Portal (UCDP) to both assist lenders in detecting data inconsistencies and to improve the overall quality of appraisal data. Ever since this initial launch, Fannie has planned to implement additional changes to these messages to provide even more information to lenders and help them identify potential defects during the appraisal review process.
These changes are now just around the corner, and will be occurring this upcoming Monday, January 26th.
Severity Level Modifications for 21 Proprietary Appraisal Messages:
On January 26th, 2015, the severity level for 21 Fannie Mae proprietary appraisal messages that relate to eligibility violations will be modified. The severity level will be changed from a warning message that is automatically overridden, to a hard stop that will require corrective action from the lender (either a manual override or the submission of a corrected appraisal) to obtain a "Successful" submission in the UCDP. The failure rate for these 21 messages has been small, but it is still very important for both lenders and vendors to complete the appropriate testing and business process enhancements so that they can manually override the messages, if necessary.
In addition, Fannie Mae also announced that it plans to make its new proprietary appraisal analysis application—Collateral Underwriter™—available to all mortgage lenders on Monday, January 26th as well.
New Collateral Underwriter Risk Score, Flags, and Messages:
On January 26th, 2015, Fannie Mae will be introducing an appraisal risk score, flags, and new messages in the UCDP from its new Collateral Underwriter application. Collateral Underwriter is Fannie's new proprietary appraisal risk assessment tool, which is designed to perform automated risk assessments of appraisals submitted to the GSE via the UCDP. It is important to note that the Collateral Underwriter risk score, risk flags, and messages will not affect an appraisal's UCDP submission status. These are simply warnings that are intended to alert users of potential issues, and do not need to be "cleared".
For more information on these above changes and to see the full lists of both the 21 proprietary appraisal messages that will be modified and the new Collateral Underwriter appraisal messages that will be added, please click here.
Fannie Mae will also be hosting several informative webinars regarding its new Collateral Underwriter application and subsequent UCDP changes. Those interested in attending may register here.
Source:
Fannie Mae – fanniemae.com