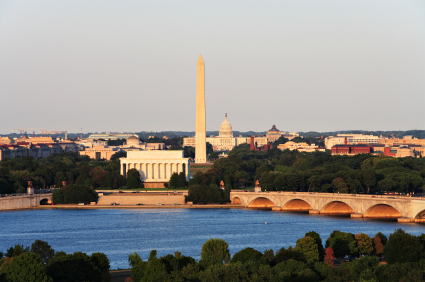 According to a press release issued by the U.S. Department of Housing and Urban Development (HUD), the U.S. Senate has officially confirmed President Obama's nomination of Nani Coloretti to serve as the Deputy Secretary of HUD. Beginning next year, Coloretti will become the second most senior official at HUD, and will be in charge of managing the day-to-day operations – including its $45 billion annual budget and roughly 8,500 employees.
Before joining HUD, Nani worked as an Assistant Secretary at the U.S. Treasury, where she advised the Secretary on the development and execution of the Department's budget, strategic plans, and the internal management of the agency and its numerous bureaus. She was also a member of the Government Accountability and Transparency Board after being appointed by Obama back in 2012, and served as the acting COO of the Consumer Financial Protection Bureau (CFPB) back in 2010.
Ms. Coloretti is a recipient of the UC Berkeley Goldman School Award for Policy Innovation, the National Public Service Award, and the Fed 100 award. She earned a Bachelor's degree in Economics and Communications from Penn in Philadelphia, and also obtained a Master's degree in Public Policy from the University of California at Berkeley.
Sources:
HUD – portal.hud.gov
MortgageOrb – mortgageorb.com