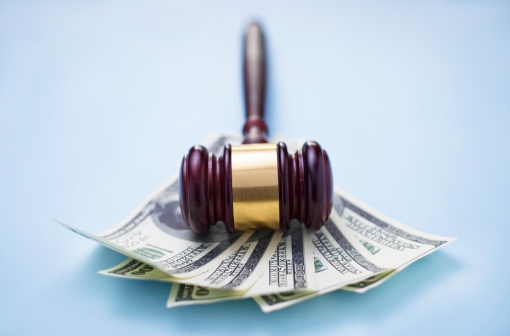 Starting in August of 2015, lenders could begin facing tougher enforcement and higher penalties if they make any errors on the new mortgage disclosure forms. These forms are set to become mandatory on August 1, 2015, and lenders will now be directly responsible for their accuracy – not the settlement agent.
The basic disclosures that borrowers receive today are known as the Good Faith Estimate and the HUD-1 settlement statement, which were both created by the Department of Housing and Urban Development (HUD). Both of these disclosures are currently governed by the Real Estate Settlement Procedures Act (RESPA), which has relatively mild penalties compared to the Truth in Lending Act (TILA).
At the direction of Congress, the Consumer Financial Protection Bureau (CFPB) has combined both the RESPA and TILA disclosures to create a new "Closing Disclosure" that will replace HUD-1 this upcoming August. Once in effect, lenders must provide this new integrated "Closing Disclosure" to borrowers at least 3 days before closing.
Because most of the disclosure items will now fall under TILA versus RESPA, they will carry higher accuracy expectations, tighter timing requirements, and much stricter penalties for errors and omissions. Lenders will also be facing tighter enforcement, because the CFPB places far more emphasis on enforcement actions than HUD.
In addition, it has also been speculated that the TILA-based "Closing Disclosure" could open the door for class action lawsuits and punitive damages, because TILA penalties will now apply to both TILA and RESPA-mandated disclosures.
Sources:
National Mortgage News – nationalmortgagenews.com
Inside Mortgage Finance – insidemortgagefinance.com