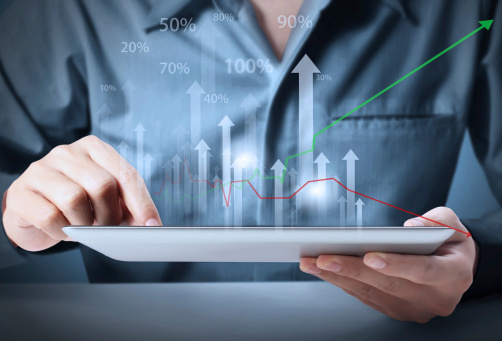 Fannie Mae recently announced that it plans to make its new proprietary appraisal analysis application – Collateral Underwriter™ – available to all mortgage lenders on January 26, 2015, allowing them to compare appraisals against the Government Sponsored Enterprise's (GSE) database of appraisal and market data.
Fannie itself has been using Collateral Underwriter to analyze loans delivered by lenders for some time now, and said that the new application "will help lenders expand access to mortgage credit by providing increased certainty around repurchase risk".
Soon after it began receiving appraisals in an electronic format in 2012, Fannie Mae built Collateral Underwriter to help analyze all the data that was pouring in. By design, the new application leverages the GSE's market data and analytical models to perform a comprehensive assessment of an appraisal. It provides both an overall risk score and detailed messaging to highlight specific aspects of an appraisal that may warrant further attention.
Best of all, Collateral Underwriter will be directly integrated with Fannie Mae's Desktop Underwriter software so lenders can incorporate it into their existing underwriting process more seamlessly.
It is important to note that the Collateral Underwriter risk score, risk flags, and messages will not affect an appraisal's UCDP submission status. These are simply warnings that are intended to alert users of potential issues, and do not need to be "cleared".
For more information, check out the Collateral Underwriter webpage.
Sources:
Fannie Mae – fanniemae.com
MortgageOrb – mortgageorb.com
Inside Mortgage Finance – insidemortgagefinance.com