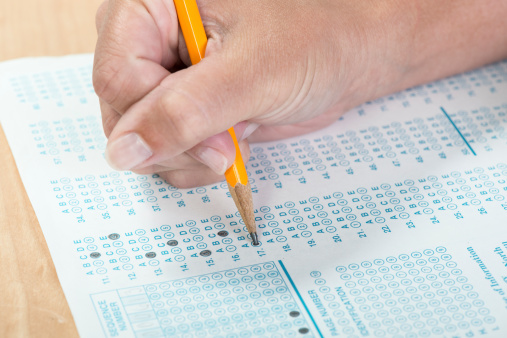 In a recent press release, the American Society of Appraisers (ASA)—an international organization devoted to the appraisal profession—announced that it has re-launched its Business Valuation Challenge Exam (or "Challenge Exam") for accreditation.
In order to advance to an Accredited Member and/or an Accredited Senior Appraiser, valuation professionals must typically complete the four 27-hour Principals of Valuation (POV) courses and their associated 3-hour exams. These POV courses include:
BV201: Introduction to Business Valuation & the Market Approach
BV202: The Income Approach
BV203: The Asset Approach, Reconciliation of Values, Valuation Discounts and Premiums, and Report Writing
BV204: Advanced Topics-Pass through Entities, Intangible Assets, Complex Capital Structures, Debt, and Preferred Stock
However, citing the fact that there are many experienced valuation professionals that have already mastered the competencies taught in these above POV courses, the Board of Examiners of the ASA has decided that it will now administer accreditation to those that successfully complete the 8-hour "Challenge Exam" in lieu of successfully completing the four POV courses.
The "Challenge Exam" is garnered towards appraisal professionals that have more than 10,000 hours—or 5-years—of business valuation engagement experience, and who remain on top of the profession's ever-changing landscape. It consists of 260 questions, all of which pertain to the various topics covered in the four POV courses, and is administered in two 4-hour modules that must be taken on the same day.
For more information or to register for the "Challenge Exam", please view the ASA's website.
Sources:
American Society of Appraisers – appraisers.org
Valuation Review – valuationreview.com