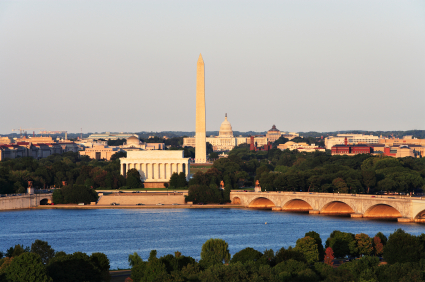 Several weeks ago, Representative Blaine Luetkemeyer (R-MO) introduced the "Access to Affordable Mortgages Act" (HR 5148) to the U.S. House of Representatives, which is designed to exempt certain higher-risk mortgage loans from property appraisal requirements under the Truth in Lending Act (TILA).
HR 5148 would amend the section of TILA regarding the due diligence on appraisals by adding a new subsection. This new subsection would prevent these property appraisal requirements from applying to a higher-risk mortgage loan of $250,000 or less "if the loan appears on the balance sheet of the creditor of such loan for a period of not less than three years".
If passed, the new legislation would prevent lenders from having to perform due diligence on appraisals for low-cost properties – so long as they hold the loan on their books for a period of at least three years. HR 5148's main goal is to help free up more mortgage credit for lower-income borrowers by eliminating the need for due diligence on appraisals, which should help reduce closing costs for borrowers.
In addition, the "Access to Affordable Mortgages Act" would also amend the "Financial Institutions Reform, Recovery, and Enforcement Act of 1989" by exempting the same category of higher-risk mortgage loans from the standards prescribed by the federal interagency appraisal requirements. Again, this exemption would only take place if the lender holds the loan in its portfolio for at least three years.
Since its introduction, HR 5148 has been referred to the House Committee on Financial Services.
To view the full copy of HR 5148, click here.
Sources:
MortgageOrb – mortgageorb.com
U.S. Congress – congress.gov