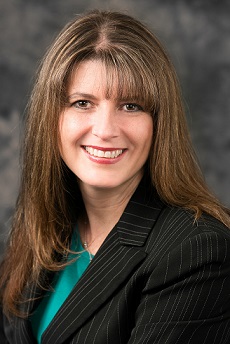 Last month, Mortgage Professional America (MPA) magazine unveiled its inaugural list of the top 50 'Elite Women in Mortgage', in which Global DMS' VP of Marketing, Jody Collup, was selected and recognized for her excellent work within the mortgage industry.
Hundreds of nominations from third-party sources were submitted to the magazine during this past spring, and after careful consideration, MPA narrowed the list down to 50 women they considered to be "rising stars in the industry".
"I'm honored to be considered among such a great group of women," said Jody. "I sincerely hope that we all continue to make a positive impact within the industry for many years to come."
To view MPA's 'Elite Women in Mortgage' list in its entirety, please click here.