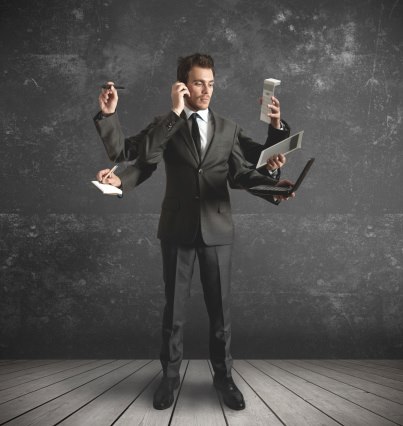 As part of the 2014 "Feature Release" for eTrac®, Global DMS completely updated and overhauled the platform's popular Workflow Engine app – which allows users to create their own unique appraisal management workflow based on their company's needs by providing the ability to automate various functions within the eTrac platform to improve organizational efficiencies.
What makes it BIGGER:
Keeps the appraisal process on track by scheduling automatic notifications and reminders – these notifications can be based on a set time interval between status updates or since a status update has last occurred.

Users can mark files to be viewable by only certain individuals, such as an appraiser or reviewer, automatically when a certain status change occurs.

Allows users to automatically assign orders to engagers, reviewers, or supervisors upon status changes.

Can be configured to send custom reports via email as attachments to selected recipients when a certain status change occurs.
Why it's BETTER:
Users can target multiple recipients with a single Email or Delivery Files Workflow Engine item.

Gives users the ability to process Workflow Engine actions once, always, or only on status changes.

Users can create more focused and targeted Workflow Engine items with additional filter options and the use of operators (=, <, >, LIKE, NOT LIKE, and IN).

Forwards automated custom reports via email as attachments.
How it's EASIER:
Users can easily configure Workflow Engine items with the app's new streamlined interface.

Allows users to enable/disable existing Workflow Engine items with only a single click.

Using the 'Select Recipient' dropdown menu, users can easily insert one or more email recipients in the To, From, CC, and BCC fields.

Users have the ability to upload and overwrite existing Workflow Engine email attachments without having to delete any files.
If you're interested in learning more about eTrac's Workflow Engine app, please call 877-866-2747 (option 2) or send an email to productinfo@globaldms.com with the words "Workflow Engine App" in the subject line.