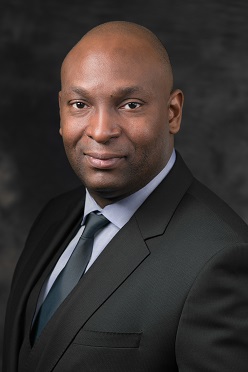 From July 14th through the 16th, Global DMS' Vladimir Bien-Aime will be briefly attending the CMBA's 42nd Annual Western Secondary Market Conference in San Francisco, CA, and will also be available for individual meetings with those interested in catching up and/or connecting.
For those of you that don't know Vladimir, he is Global DMS' CEO and Co-Founder, and is an appraisal compliance expert with specific knowledge of the most current federal, state, and local appraisal-related regulations – including the Dodd-Frank Act, Interagency Guidelines, and more. Vladimir helped spearhead Global DMS' product expansion to include a fully integrated paperless support solution, automated review system, multi-software access program, and web-based forms, and is directly involved with the company's new technologies that are currently in development. For more information on Vladimir, please click here.
If you are interested in meeting with Vladimir, you can schedule an appointment by calling 877-866-2747 x1524. Please state the desired time and place that you would like to meet by no later than July 11th to help avoid any scheduling conflicts.
About Global DMS:
Founded in 1999, Global DMS caters to lenders, AMCs, appraisers, and other real estate entities, and is the mortgage industry's preeminent provider of residential and commercial real estate appraisal management technology. Our all in one collateral management solution known as eTrac® promotes compliance, improves workflow, and is completely cost-effective thanks to its cloud-based design.