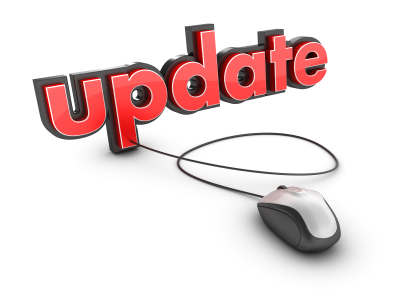 Back in January, Fannie Mae launched proprietary appraisal messages in the Uniform Collateral Data Portal (UCDP) to assist lenders in detecting data inconsistencies and to improve the overall quality of appraisal data. The Government Sponsored Enterprise (GSE) now plans to implement additional changes to these proprietary messages to provide even more clarity and to help lenders identify potential defects early in the appraisal review process.
In either Q4 2014 or Q1 2015, Fannie plans to modify the severity level for 21 of its proprietary appraisal messages that relate to eligibility violations. The severity level will change from the current warning message that is automatically overridden to a hard stop that will require corrective action – either a manual override or the submission of a corrected appraisal. Once the official implementation date is set, the GSE will give the industry at least a 90-day notice of the impending changes.
In addition, Fannie Mae is also planning the retirement of numerous other proprietary messages on August 9, 2014. According to Fannie, the purpose of this retirement is to focus attention to the eligibility and compliance related messages, and to better align with current appraisal policy. The UCDP User Guide for Fannie Mae Messaging will be updated to reflect this change, and lenders or vendors will not be required to perform additional testing.
For more information on these above changes and to see the list of the 21 proprietary appraisal messages that will be modified, please click here.
Source:
Fannie Mae – fanniemae.com