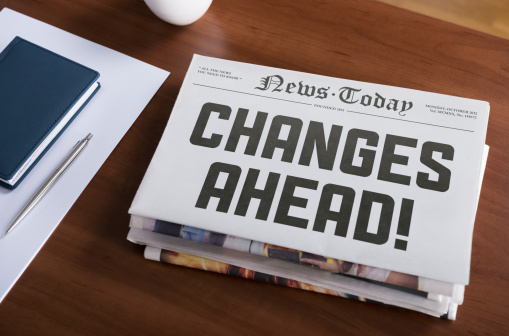 Fannie Mae and Freddie Mac recently sent a reminder to the industry of several important changes that will soon be implemented within the Uniform Collateral Data Portal (UCDP) on July 13, 2014. The Government Sponsored Enterprises (GSEs) are planning to change the accepted XML file formats that can be submitted to the UCDP, as well as implement the third phase of conversions of current UAD compliance warning edits to fatal UAD edits within the UCDP.
Change of Accepted XML File Formats:
On July 13, 2014, Fannie and Freddie will begin only accepting MISMO XML submissions in the UCDP. The GSEs will no longer accept appraisals in PDF, ACI XML, or AIReady formats, and the PDF extraction services within the UCDP will be retired on this date as well. Any existing lender and vendor system integrations to the UCDP will not be impacted by this change.
Before this July 13th deadline, Fannie and Freddie have suggested that UCDP users:
Take the necessary steps to ensure they are capable of submitting MISMO XML files
Are prepared to transition all submission volumes to MISMO XML
NOTE: If you submit a PDF or any other non-MISMO file prior to July 13th (and receive a "Successful" status) and then attempt to resubmit the same but slightly modified appraisal in the same non-MISMO format after July 13th, an error message or non-overrideable hard stop will be returned.
Third Phase of Conversions:
The GSEs will initiate their third phase of conversions of current UAD compliance warning edits to fatal UAD edits within the UCDP on July 13, 2014, in which the following data fields will be affected:
Subject and Comparable Address (including unit number for condominiums)
Subject Contract Date
Comparable Date of Sale/Time
Each of the data fields above has an associated UAD edit that will be returned by the UCDP if the data provided is incomplete or in an invalid format. If an appraisal is submitted to the UCDP and receives one or more fatal UAD edits, it will initiate Hard Stop 401 (UAD Compliance Check Failure) and a "Not Successful" status will be issued in the UCDP as a result. When a lender or appraisal vendor receives this "Not Successful" status in the UCDP, they must first correct the appraisal and then resubmit it with the required data in the correct format.
To see a full listing of the UAD messages for the above data fields that will convert from warning edits to fatal UAD edits, please click here.
Sources:
Fannie Mae – fanniemae.com
Freddie Mac – freddiemac.com