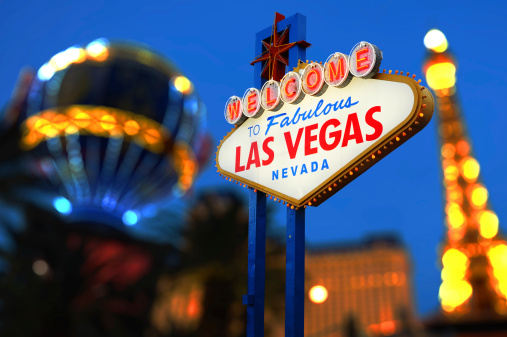 Next week, Global DMS will be at the Flamingo Hotel in fabulous Las Vegas, Nevada for the annual Valuation Expo. Those that attend this one-of-a-kind conference will join hundreds of leaders in the valuation industry in what is considered the country's largest gathering of real estate appraisers.
Attendees will learn the latest information about the future of the industry, and will be able to network with lenders, vendors, regulators, and valuation professionals alike. In addition, the Valuation Expo also offers a unique opportunity for appraisers to earn Continuing Education credits while attending the event.
For more information on this year's Valuation Expo, please visit the event's website.
Global DMS Involvement:
Global DMS' CRO and Managing Partner, Matt McHale, and Sales Manager, Chris Palermo, will be in attendance for the duration of the expo, and are looking forward to the opportunity to both connect and reconnect with the many renowned professionals that will be present.
If you plan on attending, be sure to catch up with both Matt and Chris to learn more about our company and its products – including out eTrac® platform, its numerous applications, as well as its numerous integrations.
About Global DMS:
Founded in 1999, Global DMS caters to lenders, AMCs, appraisers, and other real estate entities, and is the mortgage industry's preeminent provider of residential and commercial real estate appraisal management technology. Our all in one collateral management solution known as eTrac promotes compliance, improves workflow, and is completely cost-effective thanks to its cloud-based design.