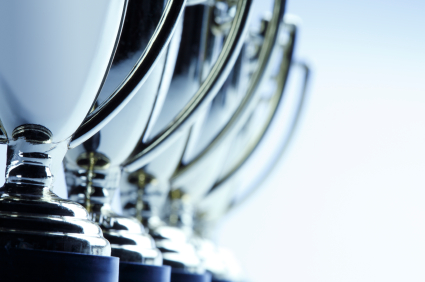 Global DMS was listed as one of 2014's 'Top 50 Service Providers' in the residential mortgage industry by Mortgage Technology Magazine. Every year, Mortgage Technology selects and lists the residential mortgage industry's top 50 service providers, and this is the 6th consecutive year that our company has been selected.
The 'Top 50 Service Providers' list recognizes technology and services vendors that have excelled in four key categories:
Continued advancement of technology and services.
Providing a viable revenue model and value proposition to customers.
Providing exceptional customer service.
Having a unique impact on the mortgage industry.
Mortgage Technology once again recognized Global DMS due to several initiatives that were completed by our company over the past year. For starters, the magazine highlighted our partnership with a national law firm to create monthly audits of changes to state-level AMC regulations, which we then share with our clients via our AMC State Regulations application. They also cited the launching of our new AMCmatch.com website—a national directory of AMC's—which is used by mortgage lenders to locate AMC's based on regional expertise and service offerings. In addition, Mortgage Technology also noted our company's completion of numerous LOS integrations as the remaining key factor during its decision process.
At Global DMS, we are very thankful to once again be a part of Mortgage Technology's 'Top 50 Service Providers' list. Our dedicated staff works hard to ensure that our client-base has the best overall experience with our company and its products that's possible, and to receive recognition for that hard work is truly appreciated by all.
Source:
Mortgage Technology Magazine – mortgage-technology.com