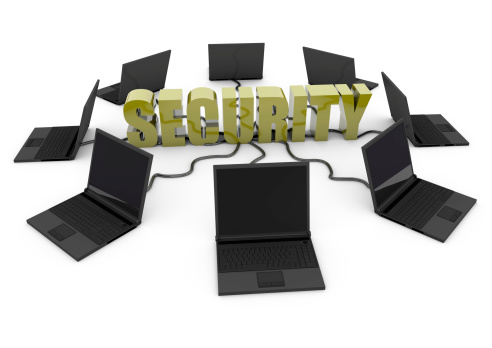 In light of the recent Heart Bleed Bug threat, financial institutions have been urged by the Federal Deposit Insurance Corporation (FDIC) to begin actively utilizing several resources to help identify and mitigate potential cyber-related risks. Cyber threats of varying strengths are always emerging, and the FDIC wants all to know that numerous government-sponsored resources are available to help identify these threats on a real-time basis.
U.S. Secret Service Electronic Crimes Task Force (ECTF):
The ECTF uses local, state, and federal law enforcement personnel with prosecutors, private industry, and academia to maximize what each has to offer in an effort to combat cyber criminal activity. For more information on the ECTF, please click here.
FBI InfraGard:
InfraGard is an information sharing forum between the FBI and the private sector, and operates more than 60-chapters nationwide that conduct local meetings to gather intelligence on potential cyber-related risks so attacks can be prevented. For more information on InfraGard, please click here.
Regional Coalitions:
Several regional coalitions have been established for the financial services sector to enhance partnerships between private sector companies and state, local, and regional governments. You can find a regional coalition near you by visiting the Regional Partnership Council's website.
Information Sharing and Analysis Centers (ISAC):
The ISAC provides risk mitigation information, incident response, and alerts, and facilitates information sharing among its many members. For more information on the ISAC model, please visit the National Council of ISAC's website.
The Department of Homeland Security's US-CERT:
US-CERT facilitates the coordination of cyber information sharing and provides cyber vulnerability and threat information through its National Cyber Awareness System (NCAS). Financial institutions can subscribe to the NCAS to receive security alerts, tips, and other updates via its website.
Sources:
FDIC – fdic.gov
National Mortgage Professional – nationalmortgageprofessional.com