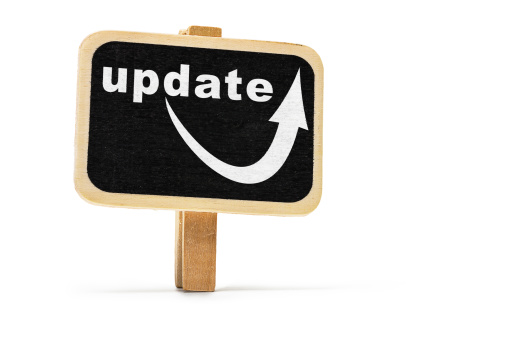 Fannie Mae recently announced changes to its appraisal requirements in its Selling Guide for mortgages that it purchases or securitizes, and these changes officially became effective on April 15th – though lenders aren't required to have them fully implemented until August 1, 2014. The changes were made after Fannie conducted a comprehensive review of its existing policies, and the Government Sponsored Enterprise (GSE) has encouraged lenders to begin implementing them right away.
For starters, Fannie Mae now requires appraisers to take a photograph of the front of the subject property when completing the appraisal update portion of the Appraisal Update and/or Completion Report – Form 1004D. This change has been implemented to ensure that the appraiser has at least inspected the exterior of the subject property when performing the appraisal update.
The GSE also now allows origination appraisals to be used for a subsequent transaction under the following conditions:
The subsequent transaction may only be a Cash-Out Refinance.
The appraisal report must not be more than 12-months old on the note date of the subsequent transaction. If the appraisal report is greater than four months old on the date of the note and mortgage, then an appraisal update is required.
The lender must ensure that the property has not undergone any significant remodeling, renovation, or deterioration to the extent that the improvement or deterioration of the property would materially affect the market value of the subject property.
The borrower and the lender/client must be the same on the original and subsequent transaction.
Fannie also updated its Selling Guide to clarify its acceptance of unique property types. If an appraiser identifies an addition(s) that does not have the required permit when appraising a unique property type, they must now comment on the quality and appearance of the work and its impact—if any—on the market value of the subject property.
In addition, Fannie Mae also made updates to how appraisers are instructed to deal with comparable sales. The GSE has eliminated its policy mandating that an explanation needs to be provided if a comp's sale date is older than 6-months, but would still like comparable sales that have closed within the previous 12-months to be used in the appraisal.
For more information on these above changes, please view Fannie's Selling Guide Announcement.
Sources:
Fannie Mae – fanniemae.com
Valuation Review – valuationreview.com