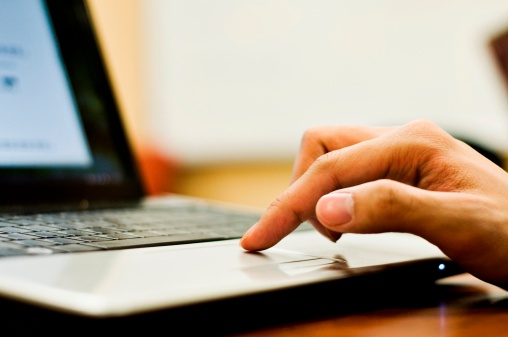 The Federal Housing Administration (FHA) recently announced that its Office of Single Family Housing is developing a new web-based portal for electronic appraisal report and data submissions. The new web-based portal is being referred to as the Electronic Appraisal Delivery (EAD) portal, and the FHA is hoping to launch its new product in 2015 after it completes the required testing this upcoming summer.
Once the new EAD portal is fully operation, mortgagees will be able to easily submit electronic appraisal data to the FHA. It will bring increased efficiency to delivering appraisal reports and data to the FHA for review and analysis, and will also provide a process consistent with industry practices that will make it easier to do business with the FHA. The agency noted that their new portal will be fairly similar to the Uniform Collateral Data Portal (UCDP) that is currently being used by Fannie Mae and Freddie Mac.
The FHA has already begun to build their new EAD portal's infrastructure, and hopes to begin testing with small groups of mortgagees by the beginning of summer. Following these planned tests, the FHA intends to:
Work toward fully implementing the EAD portal during 2015.
Maintain the use of the Uniform Collateral Dataset (UAD), as stated in FHA policies.
Execute a phased implementation plan for all mortgagees and vendors, which includes training opportunities, testing, and adequate time for mortgagees to implement the new portal.
In its press release, the FHA stated that it is still in the beginning stages of planning and that additional details and specific operational requirements are not yet available at this time. The agency does intend to regularly communicate information on the EAD portal as it becomes available, so please keep a look out for any future notifications.
Sources:
Valuation Review – valuationreview.com
HousingWire – housingwire.com
FHA – portal.hud.gov