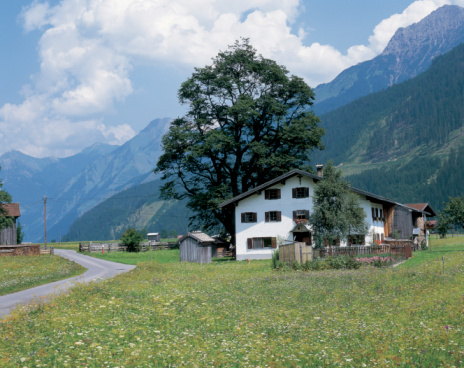 In response to a Federal Housing Finance Agency (FHFA) directive, Fannie Mae recently issued a "Lender Letter" to the industry that provides a number of clarifications regarding property and appraisal requirements for properties in small towns and rural areas. Up to this point, the Government Sponsored Enterprise (GSE) has intentionally kept a broad guidance for this particular market in an effort to accommodate its diversity.
Residential properties within small towns and rural areas often have characteristics that present difficulties for appraisers, such as unique building types, substantial distances between properties, large lot sizes (this includes farmland), and non-public sources for various utilities. Because of this, the FHFA directed Fannie to address certain misconceptions within its requirements for these more rural areas that are specific to the following policies:
Appraiser Selection
Property Eligibility and Special Considerations
Acceptable Appraisal Practices
To view Fannie Mae's "Lender Letter" in its entirety, please click here.