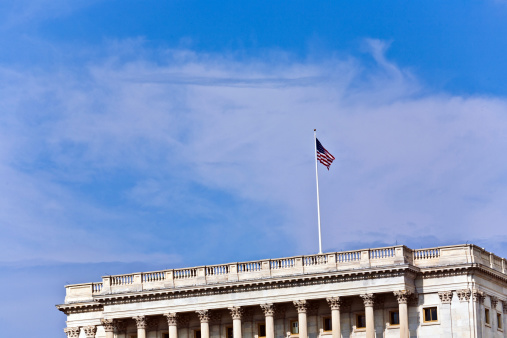 Last month, the Five Star Institute officially announced the formation of the National Appraisal Congress (NAC), which will serve as a collection of experts to foster collaboration in the real estate appraisal industry. NAC was formed in response to a developing need for thoughtful leadership within the industry, and for the promotion of best practices and the execution of those said practices.
Jordan Petkovski was named as Chairman of the new committee, and has worked in the residential appraisal industry in various senior positions for more than 15-years. He is currently the Chief Appraiser for TSI Appraisal—a division of Title Source—which facilitates over 550,000 appraisals annually – making it one of the country's largest Appraisal Management Companies (AMC). Petkovski is also a nationally recognized author and considered to be an expert on residential appraisal practices.
The President and CEO of the Five Star Institute, Ed Delgado, believes the new NAC can prove to be an invaluable resource for the mortgage community.
About The Five Star Institute:
The Five Star Institute is a publishing, communications, marketing, and event planning company that hosts the largest mortgage event in the U.S. – The Five Star Conference and Expo. Among its many publications are DS News, dedicated solely to default servicing, and MReport, a B2B trade publication serving the broader mortgage field. Additional information about the Five Star Institute can be found on their website – thefivestar.com.
Sources:
Valuation Review – valuationreview.com
PR Newswire – prnewswire.com
DS News – dsnews.com