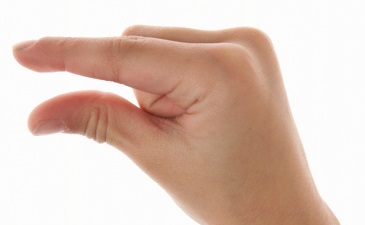 The number of working real estate appraisers is shrinking at a notable rate, and the industry is beginning to face a serious decline in its workforce. The amount of active appraisers has dropped nearly 15-percent since 2007, and could decrease another 25 to 35-percent during the next decade due to retirements and fewer applicants entering the profession.
The Appraisal Institute cited numerous reasons for the decline, such as challenging business conditions and increasing government regulation, but most agree that it all began when a number of longtime appraisers left the industry after the housing bubble burst back in 2008. Volume began to decline dramatically with the collapse of the housing market, which prompted the departure of industry veterans that never returned.
To make matters worse, these veterans have not been easily replaced due to the dismal amount of new appraisers actually entering the market on a yearly basis. It has been speculated that there is simply no incentive for younger people to enter the industry due to slim profit margins and the extensive education and training requirements, which can take up to 2 to 5 years to complete in most states.
Employment of real estate appraisers is only expected to grow 7-percent from 2010 to 2020 according to the U.S Department of Labor and Statistics, which is a slower growth-rate average than all other occupations. Considering that the number of working appraisers has continued to decrease by about 3-percent annually since 2007, this small growth-rate is alarming and could have significant consequences in the future.
Just look at Montana's current situation, for example. Thanks to the state's shortage of active real estate appraisers, 6-week turnaround times and $800 fees have become the norm. There are simply more transactions than certified appraisers, and many of the state's appraisers have to travel up to 100 miles at times to reach the subject property.
With nearly 6 in 10 appraisers at more than 50 years old, and only 11-percent aged 35 or younger, the industry needs to begin promoting itself more to younger generations. There is still time to correct the imbalance, but that time is slowly running out.
Sources:
Mortgage Professional America – mpamag.com
Inman News – inman.com
The Reverse Review – reversereview.com
Appraisal Institute – appraisalinstitute.org