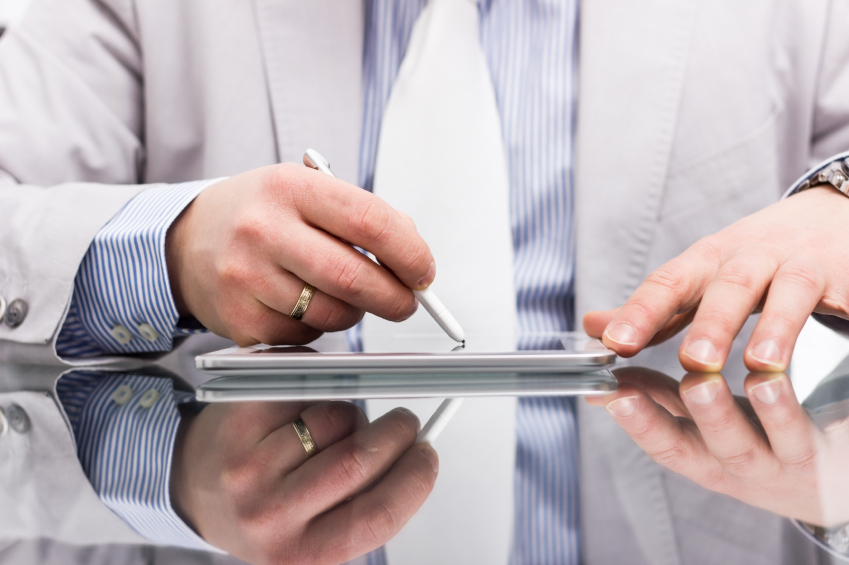 In an effort to continue modernizing its current processes, the Federal Housing Agency (FHA) has officially granted expanded authority to lenders to now accept e-signatures on documents associated with mortgage loans. According to the FHA, this adoption of more e-signatures will help streamline the origination process and help reduce document submission timeframes for borrowers seeking options to avoid foreclosure.
The FHA's new policy allows e-signatures on origination, servicing, and loss mitigation documents, as well as FHA insurance claims, REO sales contracts, and all related addenda. Previously, the FHA only allowed e-signatures on third party documents, such as sales contracts and other documents not controlled by the lender.
Lenders that wish to employ e-signatures may begin following the FHA's new policy immediately for both single-family forward mortgages and the agency's reverse mortgage products – Home Equity Conversion Mortgages (HECM). With that said, these lenders are required to adhere to the Electronic Signatures in Global and National Commerce Act (ESIGN), have specific technology and operational capabilities and controls in place, have documented quality control processes, and have the ability to adapt e-signatures to the FHA's existing record retention processes.
This greater acceptance of e-signatures by the FHA is considered a major step towards its adoption of e-mortgage technology, which automates the mortgage process through the use of e-documents – saving lenders, servicers, insurers, investors, and government agencies valuable time and money in managing the mortgage process.
While the FHA doesn't currently accept e-signatures on mortgage notes themselves, the agency said that it plans to begin accepting them by the end of 2014.
Sources:
The MReport – themreport.com
U.S. Department of Housing and Urban Development – hud.gov
Mortgage Orb – mortgageorb.com