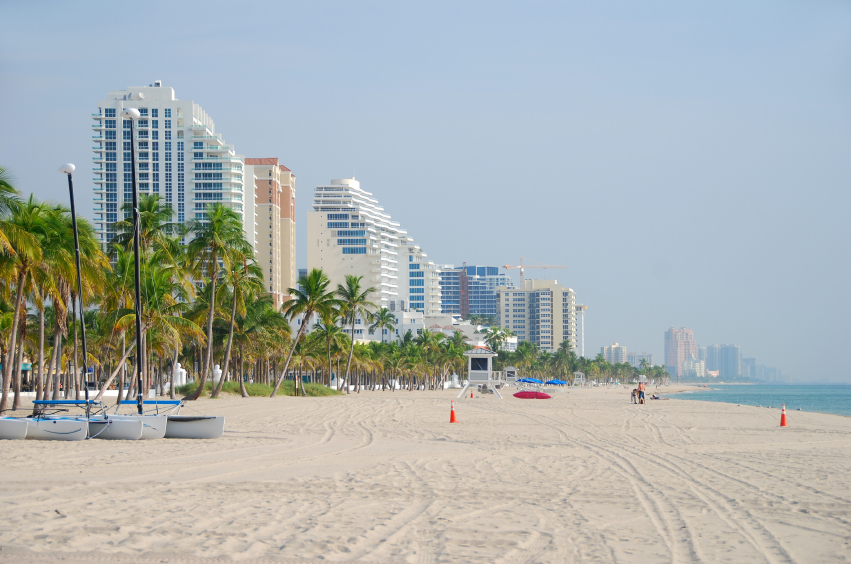 Next week, Global DMS will be at the Hyatt Regency Pier Sixty-Six in Fort Lauderdale, Florida for the Collateral Risk Network's (CRN) first quarterly meeting of the year. Each year, the CRN holds these quarterly meetings in different locations across the United States, which feature specific agendas to "return integrity to the appraisal profession".
They all offer unique opportunities for attendees to get caught up on the latest industry developments, share experiences with peers, and to receive assistance in solving mutual problems faced by many across the real estate appraisal profession.
To view the CRN's official webpage, please click here.
Global DMS Involvement:
Global DMS will be in attendance for the duration of the meeting, and is excited by the opportunity to meet the many renowned professionals that will be present. Our company's CEO, Vladimir Bien-Aime, and VP of Marketing, Jody Collup, will be on-site to answer any questions you may have about our company or its products.
So please, check in with either Vladimir or Jody to learn more about our eTrac System and its numerous applications and LOS integrations that will be sure to provide you with all your valuation needs.
About Global DMS:
Founded in 1999, Global DMS caters to lenders, AMCs, appraisers, and other real estate entities, and is the mortgage industry's preeminent provider of residential and commercial real estate valuation management technology. Our all in one collateral management solution known as eTrac promotes compliance, improves workflow, and is completely cost-effective thanks to its cloud-based design.