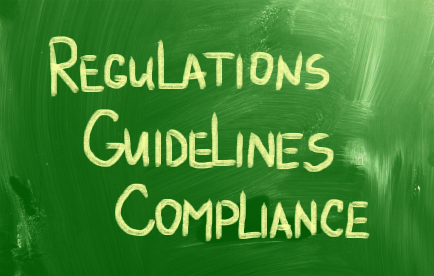 The education division of the Mortgage Bankers Association (MBA)—or MBA Education—has officially released the new MBA Compliance Essentials Ability to Repay (ATR)/Qualified Mortgage (QM) Resource Guide, which is designed to help industry professionals build or reinforce their compliance management systems around this monumental rule change that has revamped the way certain mortgages are originated and completed.
The MBA's new 115 page resource guide contains more than 80 pages of useful checklists and model policies and procedures to help lenders integrate the new requirements into their company's day-to-day operations. It also explains the effects of the ATR/QM rule on the real estate finance industry, and how lending institutions should adjust to comply with the new federal mandate.
Those that utilize this wonderful resource will be presented with a clear understanding of what is required for all employees, including loan officers, processors, and underwriters. They will also be provided with a basis for training their staff so they too are aware of the new demands and can better support the organization and reduce risk.
The new guide was written in collaboration between the Weiner Brodsky Kider P.C. law firm and the MBA, and equals many hours of legal consultation. It is now readily available for download at a very affordable cost, and those interested should visit the
MBA Education's website.
Sources:
MortgageOrb – mortgageorb.com
MBA Education – mbaeducation.org
Maryland MBA (MMBA) – mdmba.org