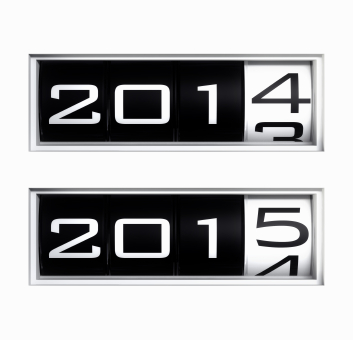 The Appraisal Standards Board (ASB)—which develops, interprets, and amends the Uniform Standards of Professional Appraisal Practice (USPAP)—revised several USPAP guidelines for 2014-2015, and these revised guidelines officially became effective on January 1, 2014. Most of the ASB's revisions are simply edits to existing guidelines that were made for clarification purposes, and none establish new requirements.
The revised guidelines will represent the generally accepted and recognized standards of appraisal practice in the United States, and will influence both state and federal regulations that govern the appraisal industry during the years 2014 and 2015.
Listed below are the official revisions that the ASB has implemented into the 2014-2015 edition of the USPAP:
Revisions to the definition of "Assignment Results"
Revisions to the definition of "Scope of Work"
Revisions to the Preamble
Revisions to the "Conduct" section of the Ethics Rule
Revisions to the Competency Rule
Revisions to Reporting Requirements
Revisions to Standards Rule 3-5
Retirement of Standards 4 and 5
Revisions to Advisory Opinions 11 and 12
Compliance with the above revisions is now mandatory for all appraisal assignments being completed nationwide, and it is very important that appraisers familiarize themselves with this new edition of the USPAP in order to avoid costly penalties.
For more information on these specific revisions, please view the following whitepaper.
For more information on the overall 2014-2015 USPAP, please visit The Appraisal Foundation's website.
Sources:
ValuationReview – valuationreview.com
McKissock – mckissock.com/uspap
The Appraisal Foundation – appraisalfoundation.org