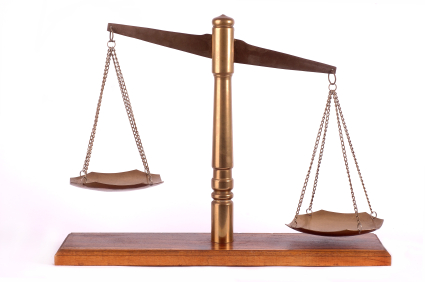 Although the right appraisal management technology can help ensure compliance, efficiency, reliability, and streamlined processes, the wrong one can mean spending excess and unnecessary time and money that only leads to a lower quality outcome.
The best appraisal management software will come equipped with functionalities that are designed to make the process as efficient, compliant, and cost effective as possible, and these functionalities should include the following:
Web-based Interface:
A web-based appraisal platform provides access from most major browsers, including Internet Explorer and Fire Fox. It will also provide access from several major operating systems, including Windows, Mac, and Unix/Linux.
Web-Service Architecture:
Web-Service Architecture allows users to programmatically interface their appraisal management application. A Software-as-a-Service (SaaS) method allows all functions to be easily accessible from within other applications using an application programming interface (API).
Open Standard:
Look for an appraisal management technology that can be easily integrated on to your existing systems. Your software vendor should utilize industry standards that allows for easy communications with partners, such as MISMO XML.
Vendor Management:
A good appraisal management system will allow users to effortlessly develop and manage a centralized database of residential and commercial real estate appraisers. It will also include strong search capabilities to allow users to locate the most qualified and eligible real estate professionals for each specific transaction.
Document Management:
The best appraisal management systems allow users to digitally deliver large files of any type. Advanced search capabilities and long term file storage and retrieval options will also save time and provide security.
Automated Procedures:
The ideal solution will automate many formerly manual procedures – from appraiser selection and verification, to order notifications.
Automated Review:
The ideal appraisal management solution will be able to extract data from PDF files and convert that data into the MISMO 2.6 XML GSE format. In addition, it will also be able to incorporate automated rule-based reviews of both the inbound PDF and the MISMO 2.6 XML GSE format appraisal reports for analysis.
Ad-hoc Report:
The best appraisal management systems enable users to not only easily build ad-hoc reports using a simple wizard-based reporting engine to leverage historical data for real-time analysis, but also develop custom reports to monitor production, turnaround time, and accounting.