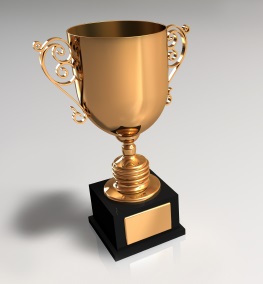 Global DMS is proud to announce that we have won Mortgage Technology magazine's 2013 'Transforming Valuations Award' for our continuous technological advancement in the appraisal, broker price opinion, and automated valuation sectors.
Our company received the award at the 14th Annual Mortgage Technology Awards ceremony, which was recently held at the MBA's 100th Annual Convention and Expo in Washington, D.C. The ceremony "recognizes organizations, products, and technologies that have made significant contributions to optimizing lending practices and ensuring the success of the mortgage industry".
Originally nominated for our continued innovation with both new and existing software initiatives, Mortgage Technology magazine cited our eTrac® Platform and its various integrations with industry leading LOS systems as the primary factors that helped us beat out the competition. eTrac is widely recognized by lenders, banks, AMCs, and appraisers nationwide as the best valuation management software platform on the market, and this award helps signify those claims.
About Global DMS:
Founded in 1999, Global DMS caters to lenders, AMCs, appraisers, and other real estate entities, and is the mortgage industry's preeminent provider of residential and commercial real estate valuation management technology. Our all in one collateral management solution known as eTrac promotes compliance, improves workflow, and is completely cost-effective thanks to its cloud-based design.