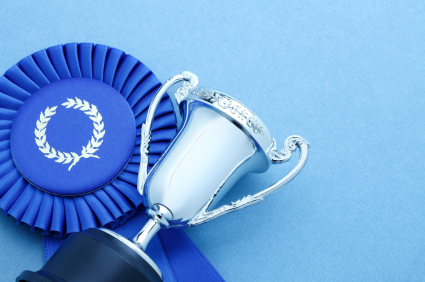 Global DMS has been chosen by Mortgage Technology magazine as a finalist for its 2013 Transforming Valuations Award, which recognizes technology advancement in the appraisal, broker price opinion, and automated valuation sectors.
Our eTrac® Platform – which is widely recognized by lenders, banks, AMCs, and appraisers as the best valuation management software platform on the market – was the primary factor that got our company elected as a finalist for this wonderful award. With that said, the magazine also cited our continued innovation in both new and existing software initiatives as another key aspect for our nomination.
"We are honored to be chosen as a finalist for Mortgage Technology magazine's Transforming Valuation Award," said Vladimir Bien-Amie, President and CEO of Global DMS. "The appraisal space has undergone numerous changes on so many levels over the past few years. The tireless efforts we take to solve issues and help clients is something we are very proud of."
The winner of the award will be announced at the Mortgage Technology Awards ceremony, which is hosted by SourceMedia, at the MBA's 100th Annual Convention and Expo in Washington, D.C. on October 27th.
About Global DMS:
Founded in 1999, Global DMS caters to lenders, AMCs, appraisers, and other real estate entities, and is the mortgage industry's preeminent provider of residential and commercial real estate valuation management technology. Our all in one collateral management solution known as eTrac promotes compliance, improves workflow, and is completely cost-effective thanks to its cloud-based design