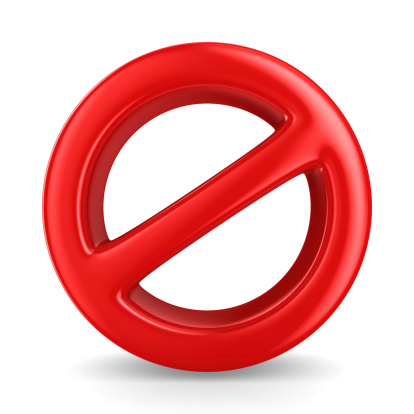 In order to ensure that the UAD data submitted to the UCDP is of high quality and compliant with all data standards, Fannie Mae and Freddie Mac will discontinue accepting appraisals in PDF and other alternative appraisal formats (ACI XML and AIReady XML) during the first half of 2014. No official date for this discontinuation has been scheduled by the GSE's, but when it occurs, only the MISMO 2.6 XML file format will be accepted in the UCDP.
Earlier in the year, both Fannie and Freddie began initiating conversations and working with key vendors associated with the non-MISMO XML formats to help ensure a smooth migration path for lenders. Once the official "retirement date" has been determined, the GSE's will give lenders and appraisal vendors a 6-month notice so they have time to familiarize themselves with the MISMO 2.6 XML file format.
Be sure to keep a look out for more updates from both Fannie and Freddie as we get closer to 2014.
UCDP Release (September 21, 2013) – Enhancement to Hard Stop 303:
Fannie and Freddie are planning to release a minor enhancement to Hard Stop 303 within the UCDP on September 21st, in which the Hard Stop's validation process will be updated to include additional data checks to improve the feedback that lenders receive on the validation of condominium addresses. The GSE's did mention that this change doesn't require any additional testing for lenders or their agents, and that Hard Stop 303 will remain an automatically overridden message in the UCDP.
To recap, Hard Stop 303 is issued in the UCDP when it appears that the unit number in the condominium mailing address is either missing or invalid. "Hard Stop 303, invalid address – unit number not validated"