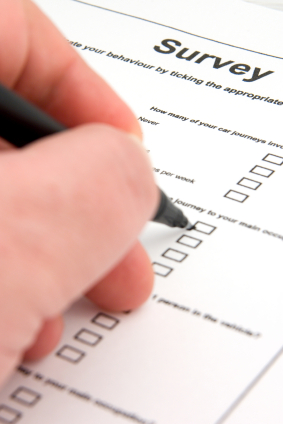 The Appraisal Institute recently conducted a survey, in which they randomly selected 591 real estate valuation professionals from all over the country to respond to questions regarding the future of the valuation industry. The results of the survey showed that most feel positive about the future – even as many other mortgage industry entities sit in limbo waiting for the new mortgage regulations to take effect in January.
According to the Institute's survey, 80 percent of residential appraisers and 78 percent of commercial appraisers feel optimistic about the demand for their services over the next 1 to 2 years. This optimism has been stemmed from an uptick in business over the past year, as 95 percent of residential appraisers and 49 percent of commercial appraisers reported that they are currently experiencing more demand for their services than this same time 12 months ago.
The survey also asked the participants to point out some specific areas of the industry that could see potential growth over the next couple years. Many anticipate the continued growth in mortgage lending appraisals, as well as in specialized areas of consulting – such as valuation analysis in support of litigation, marketability studies, and market studies.
The Appraisal Institute conducted the survey from May 31 through June 17, and has boasted a sampling error of only +/- 4 percent. The majority of those surveyed (71 percent) were self-employed appraisers, while the other 29 percent were employees of a company or organization. About 70 percent of the participants have or had an affiliation with the Appraisal Institution, and 84 percent have been in the real estate valuation profession for at least 10 years.
To view the Appraisal Institute's survey in its entirety, please click here.