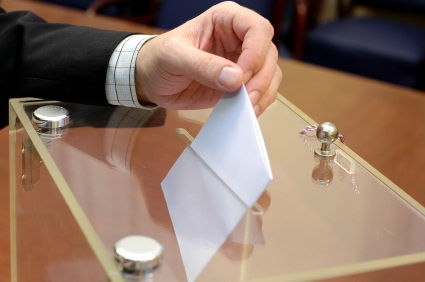 The U.S. Senate is now set to vote on the confirmation of Representative Mel Watt (D-NC) as Director of the Federal Housing Finance Agency (FHFA) this month after Majority Leader Harry Reid (D-NV) failed to bring Watt's nomination to the floor before the annual congressional summer recess in August.
Representative Watt was initially nominated by President Obama to lead the FHFA – the federal agency that oversees both Fannie Mae and Freddie Mac – back in May, and was praised by the President for his efforts to rein in "unscrupulous mortgage lenders". As no real surprise, many Republicans in congress don't agree with the President's assessment of Watt, and the
Democratic Representative faces stiff opposition from the right as a result.
Republicans have been arguing that Watt will promote principal reduction and the easing of mortgage standards, putting the American taxpayer and homeowner at risk all over again. They also feel that he isn't qualified to lead the FHFA due to the fact that he is a lawmaker.
In July, the Senate Banking Committee approved Watt's nomination by a vote of 12-10, which was split along party lines. He will need the support of at least 6 Republicans to gain the 60 votes needed for the Senate take up his official confirmation. As of now, Richard Burr (R-NC) is the only Republican who has endorsed Watt so far.