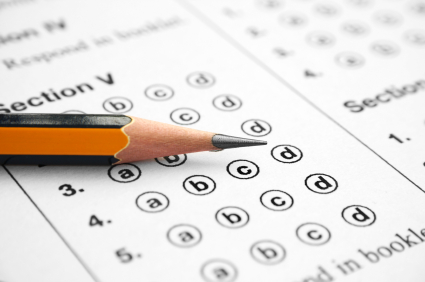 The Consumer Financial Protection Bureau (CFPB) has released a second update of its exam procedures in connection with the new mortgage rules that were issued in January of 2013 to help financial institutions and mortgage companies plan for the impending regulatory examinations that are set to begin once the new rules officially become effective in January of 2014.
According to a press release issued by the Bureau, its second exam procedures update covers the Ability-to-Repay /Qualified Mortgages rule, Appraisals for Higher-Priced Mortgage Loans rule, amendments related to the escrows rule, and all the changes related to the credit card rules.
The CFPB has updated the applicable sections of its exam procedure manuals for the Truth in Lending Act (TILA) and the Real Estate Settlement Procedures Act (RESPA), and is using these manuals as a way to communicate with the industry on what it will be looking for in its examinations. These documents will be used by the CFPB's examiners when they conduct their examinations of mortgage companies and other financial institutions, and offer valuable guidance to those that take advantage of their availability.
The Bureau has made its commitment to ensuring that the mortgage industry complies with the new consumer protections very clear, but it also wants the transition to be smooth for all entities affected by the new rules.
To view a copy of the TILA exam procedures, please click here.
To view a copy of the RESPA exam procedures, please click here.