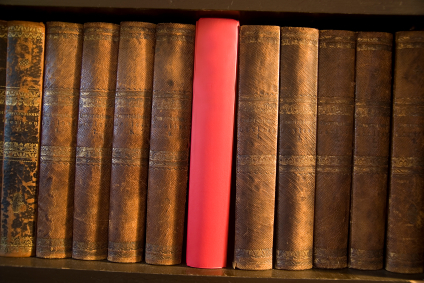 The Consumer Financial Protection Bureau (CFPB) recently released its new Dodd-Frank Mortgage Rules Readiness Guide to help lenders prepare for the implementation of the new mortgage rules that are scheduled to take effect in January of 2014. The guide's intent is to help regulated entities achieve compliance by summarizing the important areas of each new regulation.
The new guide is split into four parts, and covers the following regulations:
Ability-to-Repay and Qualified Mortgage Standards
High-Cost Mortgage and Homeownership Counseling
Mortgage Servicing Rules
ECOA Appraisals for Higher-Priced Mortgage Loans
TILA Appraisals for Higher-Priced Mortgage Loans
Part I of the guide contains a summary of each new rule, and also provides their exact date of implementation. Part II includes a questionnaire that acts as a checklist so lenders can assess how ready they truly are for the new regulations. Part III acts as the guide's FAQ section, where lenders can get quick answers to important questions regarding the CFPB and its new mortgage rules. Part IV provides a comprehensive list of compliance resources that are located on the Internet, which lenders can use to get even more information, help, and support.
The CFPB did caution that the new Dodd-Frank Mortgage Rules Readiness Guide should only be used as a compliance aid, and that it is not designed to encompass all details of the Bureau's comprehensive compliance program.
The new guide will be periodically updated by the CFPB as new issues are identified, additional rule clarifications are provided, and amendments are officially finalized.