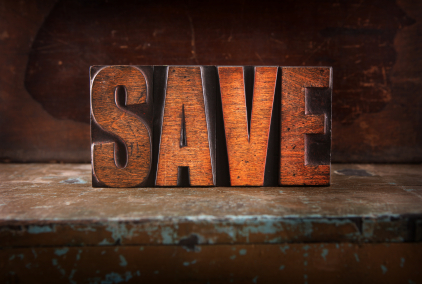 The Appraisal Institute has officially expressed its support of the reintroduced Sensible Accounting to Value Energy (SAVE) Act of 2013, which would improve the mortgage underwriting process by ensuring that appraisers are provided with relevant property information related to green and energy-efficient features. This bi-partisan legislation is currently being sponsored by Senators Michael Bennet (D-CO) and Johnny Isakson (R-GA).
Richard Borges, the Appraisal Institute's President, believes that the reintroduced SAVE Act would help protect taxpayers from another foreclosure crisis. He also believes that the Act would lower utility bills for homeowners, drive business and job growth in the construction and manufacturing spectrums, expand the accessibility and affordability of energy-efficient homes, and reduce U.S. energy dependence.
The American Institute of Architects, EcoBroker, Green Builder Coalition, International Code Council, Leading Builders of America, National Association of Home Builders, National Association of Realtors, U.S. Green Building Council, and The Real Estate Roundtable organizations also strongly support the SAVE Act.
SAVE Act Overview:
The reintroduced SAVE Act would require the U.S. Department of Housing and Urban Development (HUD) to issue updated underwriting and appraisal guidelines for borrowers that submit a qualified home energy report. The Act would cover any loan issued, insured, purchased, or securitized by the Federal Housing Administration (FHA) or any other federal mortgage loan insurance agency.
The SAVE Act would require federal loan agencies to assess a borrower's expected energy costs when financing a house, which they must then use to help evaluate a borrower's ability to pay their mortgage payments. If the borrower fails to provide a qualified energy report, the debt-to-income ratio must not be adjusted.
The Act also instructs lenders at these federal loan agencies to add the present value of expected energy savings when calculating the loan-to-value ratio, where not already accounted for in the subject property's appraisal report. Again, if the borrower fails to provide a qualified energy report, the valuation must not be adjusted.
Additionally, the Act will require these federal lenders to inform loan applicants of the costs and benefits of energy efficiency, and of the resources for improving the energy efficiency of a home.