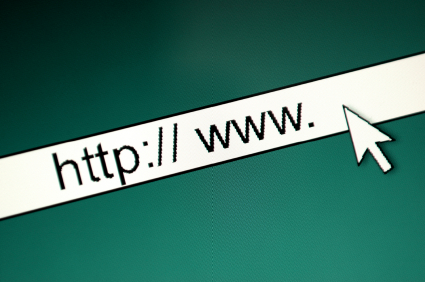 The Consumer Financial Protection Bureau (CFPB) has officially launched a new page on its website titled, Regulatory Implementation, which will serve as an additional compliance resource for mortgage industry professionals. This new page consolidates all of the new 2013 mortgage rules and relevant implementation materials, and acts as a guide for industry professional to help them comply with all the new borrower protection laws.
The CFPB has referred to its new Regulatory Implementation page as the "central access point" for their mortgage-related implementation materials. Such materials include:
Mortgage rules at a glance
Small entity compliance guides (downloadable PDF's)
Videos (overviews of the new mortgage rules)
Quick reference charts
2013 rural or underserved counties list
The Bureau is planning to add more resources to the new page as they become available, and users have the option to receive email alerts whenever new information is uploaded. The CFPB did caution though that the page's materials only give an overview of the new rules, and that they shouldn't be used as a substitute for the actual regulations.
To view the new Regulatory Implementation page, please click here.