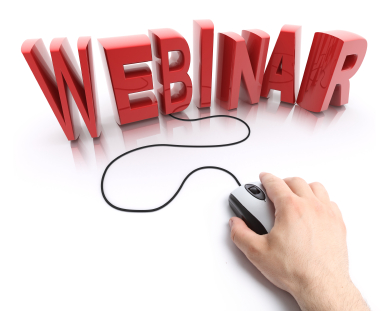 On June 19th, Global DMS will be hosting a Customer Experience Webinar titled, Upcoming UCDP Changes and Global Kinex, which will provide listeners with both a thorough explanation of the upcoming UCDP changes and a detailed walk through of eTrac's Global Kinex application.
Come June 22nd, both Fannie and Freddie will be converting several UAD compliance warning edits to fatal UAD edits within the UCDP, and all converted UAD edits will be returned by the UCDP if the data provided is incomplete or in an invalid format. These conversions will apply to the four UAD forms – Fannie's 1004/Freddie's 70, Fannie's 1073/Freddie's 465, Fannie's 1075/Freddie's 466, and Fannie/Freddie's 2055.
Global DMS' Global Kinex application – which uses web services technology to allow for seamless integration to the UCDP – has been fully prepared for the upcoming changes. This versatile application can be used by any lender or AMC, regardless of what software they are currently operating, and allows for the extraction of the Base Encoded PDF within the MISMO XML file, the automatic validation and correction of an appraisal file, and for a direct delivery to the UCDP.
The upcoming webinar is open to both the public and to Global DMS customers, and will take place on Wednesday, June 19th from 2:00pm – 3:00pm ET.
What to Expect:
A thorough explanation of all the upcoming UCDP changes.
A detailed walk through of eTrac's Global Kinex application.
Clear and concise demonstrations on how to use this application's different features.
A 30 minute Q&A session.
System Requirements include:
PC-based attendees: Windows 8, Windows 7, Windows Vista, Windows XP, or Windows 2003
Mac-based attendees: Mac OS X 10.6 or newer
Mobile attendees: iPhone, iPad, Android phone, or Android tablet
If you're interested in attending, please register here.
Global DMS' Customer Experience Webinar Series Overview:
Every month, Global DMS will be hosting what we call a Customer Experience Webinar. These webinars will be live, and will walk you through a different functionality of eTrac so you can master our System and harness its full potential. A detailed explanation and walk through will be provided during the initial 30 minutes of each webinar, while a Q&A session will occur during the final 30 minutes of each webinar.
To view last month's webinar, please click here.