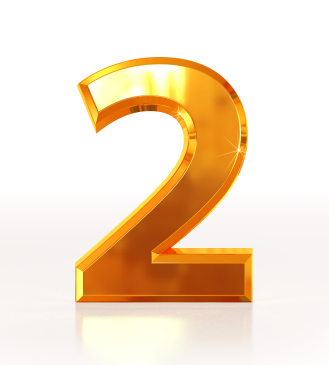 Fannie Mae recently issued a notice stating that their "Quick Start to the ULDD Fields for Loan Delivery" document has been updated to provide a complete listing of all the new Uniform Loan Delivery Dataset (ULDD) Phase 1 and Phase 2 fields that will be displayed within the Loan Delivery application once it is updated on May 19, 2014. This informative document also features important details for lenders on each of the new ULDD Phase 2 fields as well.
Fannie Mae's ULDD Phase 2 initiative involves both the addition of 19 new data points and the revision of 33 Phase 1 data points. After their Loan Delivery application is officially updated, Fannie will provide a 90-day transitional period for customers so they can familiarize themselves with all the new ULDD Phase 2 requirements in advance of the official mandate – which is set for August 25, 2014 for loans with an Application Received Date on or after March 1, 2014.
New Data Points:
Though Fannie Mae plans to add a total of 19 new data points, only 8 of these will be required for their ULDD Phase 2 initiative on August 25, 2014. The GSE will officially require the 11 remaining "Conditionally Independent" data points at a later date, and will announce their implementation timeline during the second quarter of 2013. However, Fannie will still accept these 11 "Conditionally Independent" data points early to align with Freddie Mac's own ULDD Phase 2 initiative, but they will remain optional and will not appear on the Loan Detail screen.
Revisions:
Fannie Mae has found 33 existing Phase 1 data points that require revisions, and these revisions may include changes to a field's length, format, conditionality, and/or implementation guidance. Revisions are categorized as follows:
Revision – doc only update (Minor update made in Appendix D, but should not impact your current processes)
Revision – may require coding (Important changes/updates needed to be made to current systems/processes)
For more information on Fannie Mae's new data points, revisions, and/or overall ULDD Phase 2 initiative, please click here.