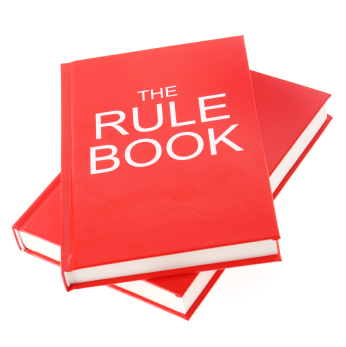 The Consumer Financial Protection Bureau (CFPB) recently issued compliance guides for both the "ECOA Appraisal Rule" and the "High-Priced Mortgage Loans Appraisal Rule" to help both lenders and consumers better understand the new regulations that are set to take effect in January of 2014.
The CFPB's new compliance guides provide a general overview of the two new appraisal rules using plain language so they are more easily understood by both industry participants and consumers alike. The guides are set up in a question and answer format, and give straightforward explanations of the new rules and what they require of lenders. Each guide also comes with a short consumer booklet that further explains what these newly passed appraisal rules mean to the consumer.
Although very useful, the CFPB did point out that these guides are not substitutes for the underlying rules, and suggested that lenders also familiarize themselves with the complete original text of each rule.
ECOA Appraisal Rule:
This new rule will require lenders to inform a consumer of their right to receive a free copy of the subject property's appraisal report within three business days after they receive a consumer's mortgage application. Lenders must then provide the free copy of the appraisal report to the loan applicant no later than three days before their loan is set to be closed. The new rule will allow for the three day deadline to be waived – with consent given by the applicant – as long as the applicant receives a free copy of the appraisal report before the loan is closed.
High-Priced Mortgage Loans Appraisal Rule:
For higher-risk mortgage loans, creditors will be required to use a licensed or certified appraiser who prepares a written report based on a physical inspection of the interior of the property. This new rule will also require creditors to disclose information to applicants regarding the purpose of the appraisal, and they must provide consumers with a free copy of the appraisal report. Creditors will also have to obtain an additional appraisal – at no cost to the consumer – for a home-purchase higher-risk mortgage loan if the seller acquired the property for a lower price than their asking price during the previous six months.